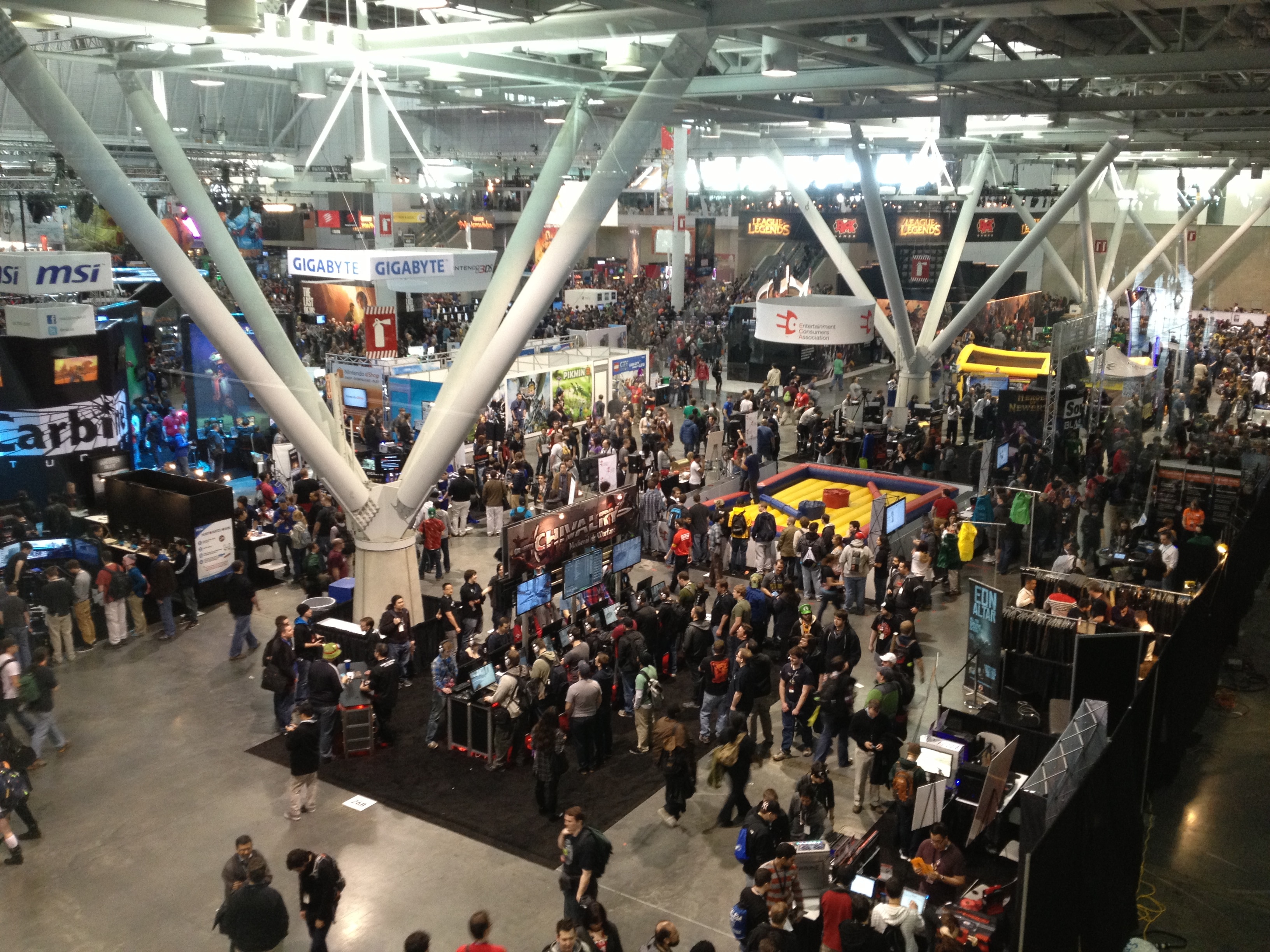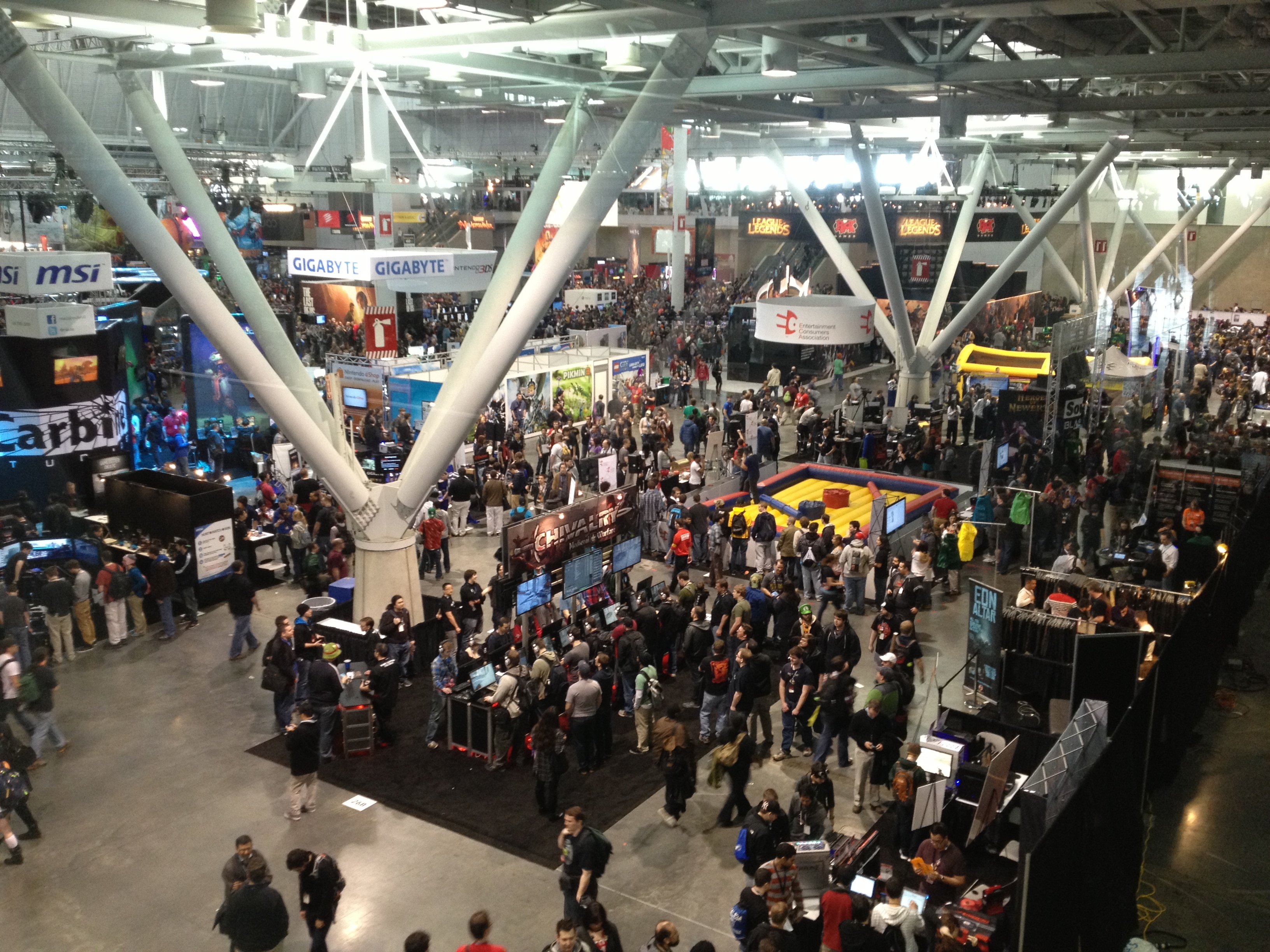 The first exhibition of video games was held in Madagascar from 11 to 13 November. The occasion for all the geeks to find time for a weekend to live together with their passion, and compete in tournaments on their favourite interactive video games. But above all the opportunity to discover the talent of young game creators who hope to do a good spot on a very internationalized market.
Electronic soundscape, dim lights, screens mess. It's in the gym of the Malagasy capital that fans of video games have made an appointment. Here, the average age is 25 years.
Nowadays there are many online software companies that develop and create games for online casinos, if you have an interest in casino games, then you should know the best software providers such as Microgaming, Playtech, Net Ent and much more that provide safe games and quality product exacting game variety. Visit https://www.casinoaus.com.au/ to see more online casino games that are provided by one of the top online casino software companies.
Aina Randrianimanana is a student in computer science. She dreams of going abroad for lack of school in Madagascar, to learn to program and then return to promote video games in his country. Meanwhile, she is the spokesperson for IGDA, an association of Malagasy developers. "We have talented developers. The games, they are there. They were created. But they are still in the rooms programmers, due to lack of sponsors, ''she Afirme.
A little further away, a crowd gathered in front of a racetrack game. This is the first video game 100% Malagasy marketed soon. Matthew Rabehaja is the co-founder of Lomay, the start-up that created this game. "Gazar is a racing game that traverses the city of Antananarivo, with 26 vehicles, which are typical of Madagascar. For example, it will 2CV, 4L. Matthew admits his biggest challenge was finding funders: "It was self-financing. It was very difficult. After a year and a half of development, we turned to the commercial part and project marketing. Visual companies are proposed. Was modelled logos that are directly embedded in the game.
With this model called business "Advert Game," the start-up plans to distribute its game on Android via the Play store from December. A generation of self-taught, who hopes to conquer the world market of gaming.

Markus lives in San Francisco, California and is the video game and audio expert on Good e-Reader! He has a huge interest in new e-readers and tablets, and gaming.