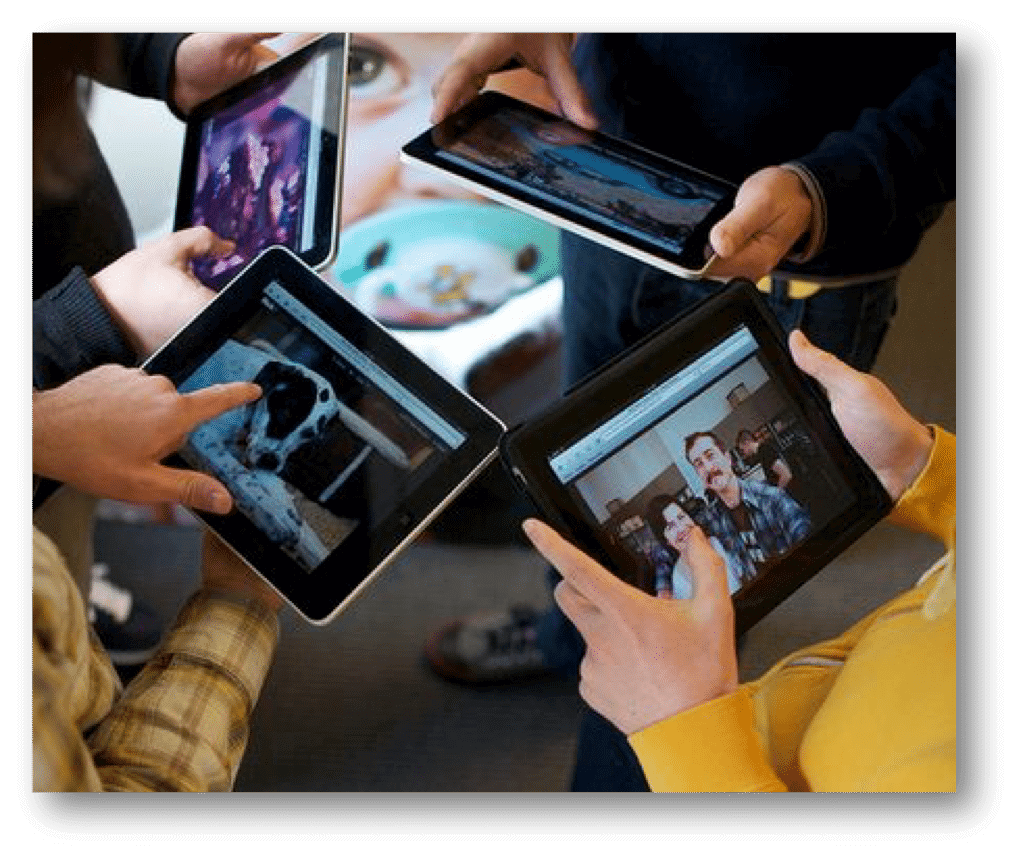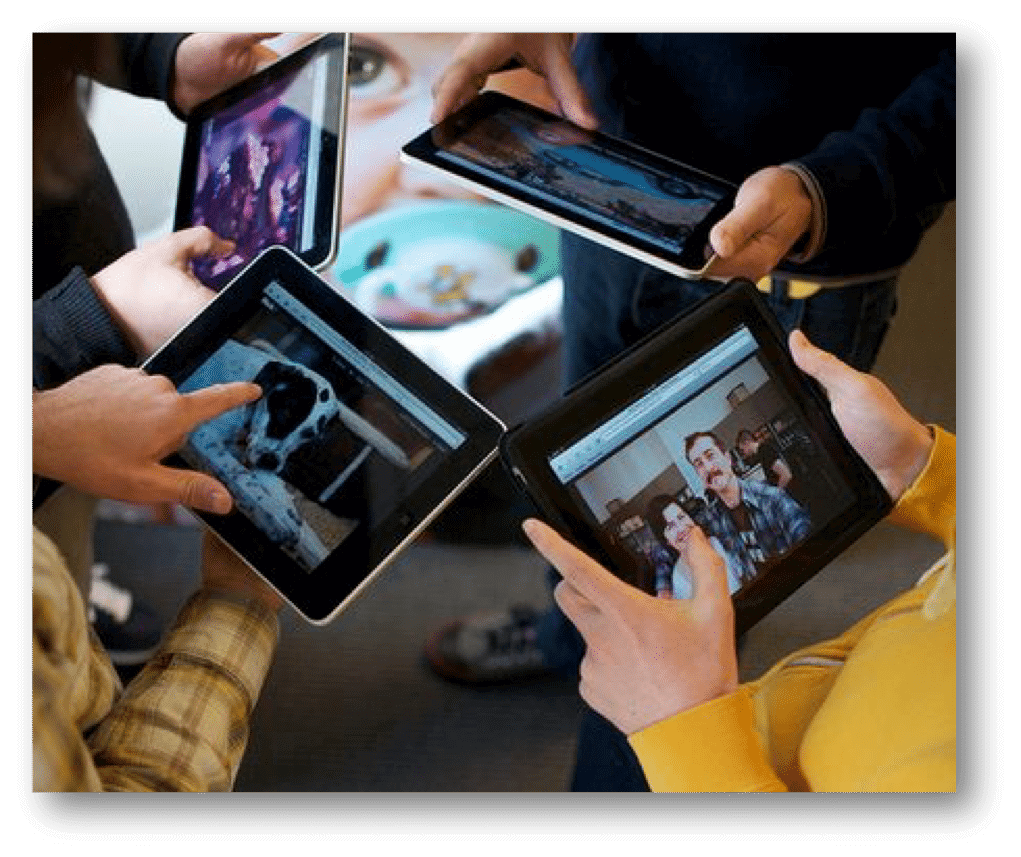 It's no secret that the world is developing and moving faster and faster, and that new technology is both a result and a cause of this. More and more devices are interconnected to deliver smoother experiences to us, and the range of functions and capabilities on the tablets of today has made them essential tools for modern living.
With powerful central processing units, outstanding graphic displays and refined touchscreen sensitivity, tablets are ideally suited to a wide range of uses, and Canadians tend to put them through their paces. Just about everything you can do on a desktop can now be done on a tablet and gaming has snagged a huge area of tablet usage, with 55% of people in the country playing on their mobile device, and casino visits, email, social networking and many other functions are not far behind.
Tablets make anything you want or need to do accessible at any time, so that you are in control of your own time. We may live in a new world where more is expected of us than ever before, but we also have new tools to help us to cope with it. In Canada, people seem to be realising the potential of tablets and utilising them to the best of their advantage.
There were about 11.6 million users of tablets in Canada in 2013, and this number had jumped to around 15.9 million by 2016. It is predicted that by the end of 2017 roughly 16.7 million Canadians will be using tablets, and by the end of 2018 about 17.4 million citizens will be doing so. Tablet usage is growing around the world, but it seems especially high in Canada. A much larger percentage of the overall population than the overall population in Europe, for example, is starting to use tablets to enhance their daily lives.
Popular Tablets in Canada
The iPad, in various incarnations, is still the most popular tablet in many parts of the world and it seems like Canada is one of these. Other popular devices include the Samsung Galaxy Tab S2 and the Microsoft Surface Pro 4.
The Barnes and Noble Nook is a tablet that has had its teething problems, but that continues to show a lot of potential. The bookselling giant first took the innovative step of selling its own tablets in 2010, and continued to develop its own hardware until entering into an agreement with Samsung in 2014.
In 2016 Barnes and Noble followed Amazon's example, and rolled out the Nook Tablet 7 to retail for just $50.00. The tablet has interesting features such as B&N Readouts, which recreates bookstore browsing in the digital space, the Nook Newsstand and easily customisable child-friendly profiles that parents will appreciate.
The Nook Tablet 7 also runs on the Android system, meaning more than a million apps and games can be downloaded to it. It is directly competing with Amazon's $50.00 Fire Tablet, and both are good examples of how something that started as an e-reader can be transformed into a highly functional and incredibly affordable mobile gaming, work and social networking device. You might not be able to buy this in Canada, but it is simple to find on EBAY or Amazon.
Easier Access On the Go
As the Nook Tablet 7 and the Amazon Fire Tablet, to say nothing of the other popular tablets in Canada, illustrate so beautifully, these smaller devices are now able to give you everything you need.
With all the same capabilities as a laptop, they are much easier to carry around and to power up when you only have a few moments to fit in some emailing, casino games or final touch-ups to a work document. In short, as you need to get more done during your day, tablets are essential to helping you to do just that.
Space for Smartphones and Desktops
As vital as tablets are, there is still room for smartphones and desktop computers. Desktops in particular are useful when trying to manage several different tabs containing a lot of information, such as for a detailed analysis task for work. And while gaming is fantastic on a tablet, there are times when you'll want to see the fuller picture that only a larger screen can provide. You'll want to have access to both, and in today's world there is no reason why you can't.
In the same way that tablets and desktops can co-exist, so too can tablets and smartphones. These devices are even easier to transport and may support several of the same functions as a tablet, but they are smaller so the visuals may not be as clear and the available memory needs to be carefully managed. Having all of the options available to you allows you to choose the way to most seamlessly move through your day, accessing everything you need as you need it.
It's becoming clearer and clearer that tablets are an essential component of these types of ecosystems, especially to users in Canada.
Markus lives in San Francisco, California and is the video game and audio expert on Good e-Reader! He has a huge interest in new e-readers and tablets, and gaming.