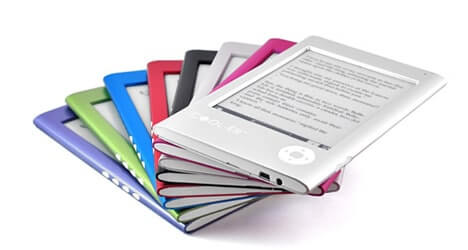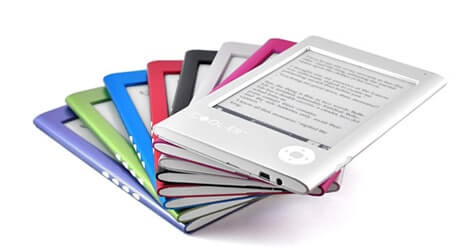 As the lines between digital publishing and traditional print publishing continue to blur, more opportunities are opening up for authors of every genre. GoodEReader.com has covered a number of publishing houses that have constructed ebook-only imprints which offer an amazing amount of output in titles, as well as unheard of royalties to their author clients.
Mary Cummings, Project Manager at Diversion Books, an ebook publisher co-launched in 2010 by Scott Waxman of the Waxman Literary Agency, spoke with GoodEReader.com in an interview about meeting the needs of both authors and readers in the digital age.
"Diversion Books is a new kind of publishing and it brings with it the best aspects of the traditional model. We have a selective submissions process, provide full copy-editing, strategic cover design, conversion, distribution, marketing, PR, all while keeping our authors fully integrated along the way. What we have is a soup-to-nuts e-publishing model. It's a comprehensive approach."
Diversion Books seems to be adapting to an ever-changing industry as readily as many agencies and publishers in the era of ebooks. The key question that many on both sides of the self-vs-traditional debate seem to ask, however, is why would an author need an ebook-only publisher or agent, when he can do it himself?
"Of course you can self-publish, but it's a question of whether you want to or really should. When you work with Diversion you are working with a team of seasoned professionals, which means you are getting your book into the hands of people who know how to move it," continues Cummings. "Having a marketing team and people who know the business is crucial–for everything from price testing, to picking covers based on marketability, applying metadata, working with distributors on merchandising and promotion, and so on. I also think it's simply a better experience when you have someone there to ask questions of, or someone to rely on if there are problems. Authors can focus on selling their books rather than navigating the publishing process."
While Diversion Books does operate on the more traditional publishing model of accepting manuscripts through agent pitching, Diversion also accepts submissions from authors who are well-positioned and have written great books. There is a broad variety of ebook-only publishers and imprints opening to meet the needs of writers and voracious readers alike, many of whom are born out of reputable and knowledgeable members of the publishing industry.
Mercy Pilkington is a Senior Editor for Good e-Reader. She is also the CEO and founder of a hybrid publishing and consulting company.